i have a special gift for making things more complicated than necessary. i've been that way since birth. and if i am not careful, my mind can take over and make me feel completely nutso.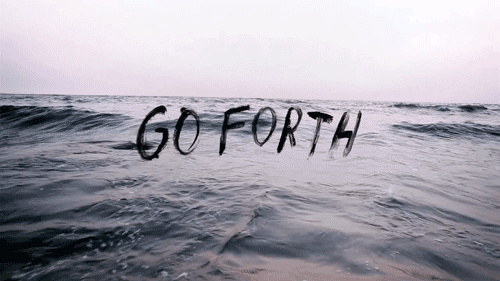 when i feel overwhelmed and need to clear my mind, i imagine a wave lapping to shore and washing it clean. is that silly? whatever works, right? finding this image today made my brain slow it's roll. i think it's lovely.
what do you do to clear your mind?